Click the pin on the map!
Fukujuen Experience Spot
Did you know that Fukujuen has various Japanese tea experience facilities and restaurants in Kyoto?
We offer special experiences that bring you closer to the traditional culture of Japanese tea and Uji tea. Feature
The more you know about tea, the more profound it is. We publish articles about tea and Kyoto.
It is a beverage that is all familiar to us, so please try to know and enjoy it in depth.
How to enjoy Fukujuen
We introduce Fukujuen's unique experiences and products that create Culture, Health, and Amenity through CHA (tea in English). Whether for everyday use or to celebrate a special occasion...find your own way to enjoy CHA.

Experience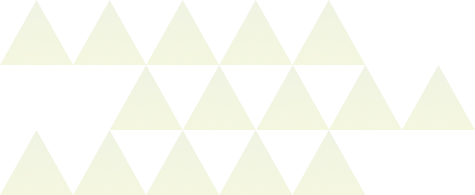 Taste
A relaxing moment


In a welcoming space.

Experience the pleasure of not only drinking tea,
but also eating tea.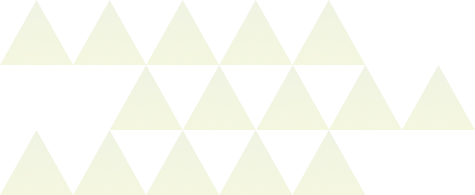 Shopping
For Souvenirs.
For Home.
We offer the best Uji tea to spread blessings to you and your loved ones.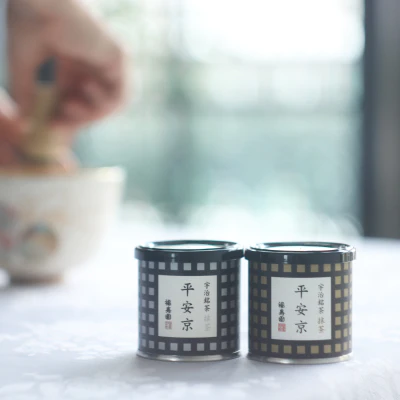 Kyoto
Uji Matcha Heian-kyo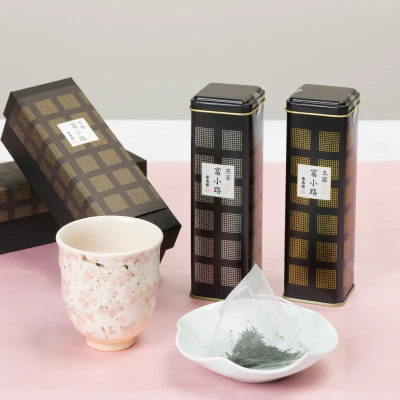 Kyoto
Tominokoji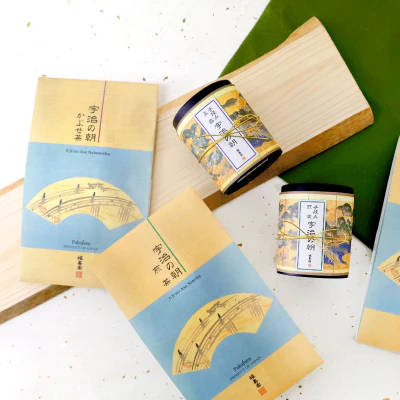 Uji
Uji Kobo Original "Uji-no-Asa"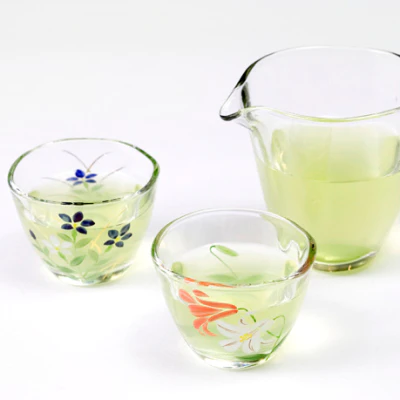 Kyoto
"Hanacha-jin"Glass bowls
View More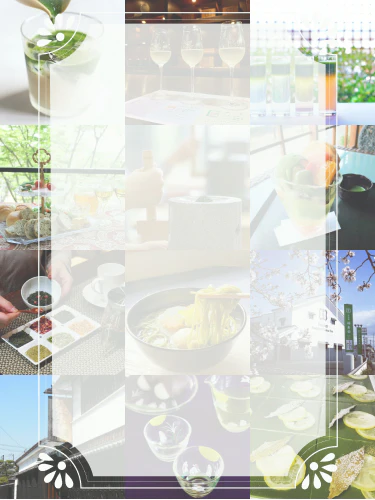 Social Media
We update the latest information on each facility.
If you visit the facilities, post it on social media with
#Fukujuen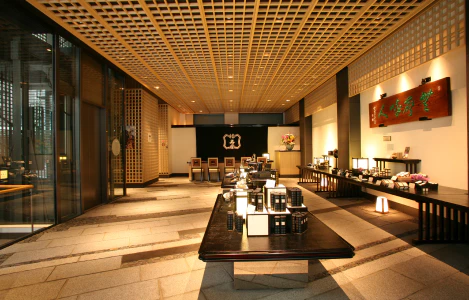 KYOTO
Fukujuen Kyoto Flagship Store
Tominokoji, Shimogyo-ku, Kyoto
7 minutes walk from Karasuma station on the Hankyu Line and Shijo station on the subway line
12 minutes walk from Gion-Shijo Station of Keihan Line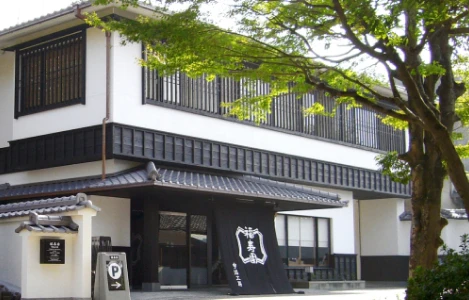 Uji
Fukujuen Ujicha Kobo
10, Uji yamada, Uji, Kyoto(Asagiribashi Bridge)
8 minutes walk from Uji station on the Keihan Line
15 minutes walk from Uji station on the JR Line
Fukujuen Ujicha Kashi Kobo
35, Uji renge, Uji, Kyoto
6 minutes walk from Uji station on the Keihan Line
10 minutes walk from Uji station on the JR Line
Fukujuen Ujicha Tei
1-1, Uji togawa, Uji, Kyoto(Along the Uji River)
15 minutes walk from Uji station on the Keihan Line
15 minutes walk from Uji station on the JR Line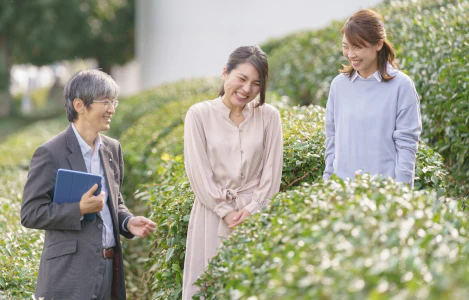 Kizugawa
Fukujuen CHA Experience Park
3-1-1, Saganakadai, Kizugawa, Kyoto
(Inside Kansai Science City)
15 minutes walk from Takanohara Station on the Kintetsu Railway
7 minutes walk from Yamadagawa Station on the Kintetsu Railway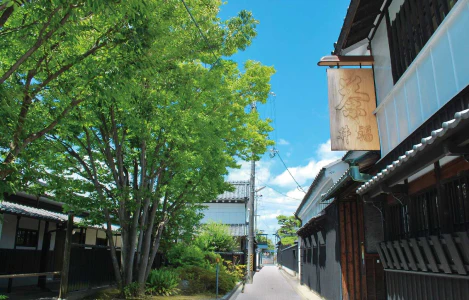 Yamashiro
Fukujuen Tea Wholesaler Street
16, Higashitsukurimichi, Yamashirochō Kamikoma, Kizugawa, Kyoto
8 minutes walk from Kamikoma Station on the JR Nara Line